So, I have been wanting to buy something from Nasty Gal ever since I read Sophia Amoruso's book #GIRLBOSS. I'm not here to talk about the book, but to summarise it, the book is essentially Sophia Amoruso's journey from being broke and struggling to make ends meat, all the way to success and founding Nasty Gal.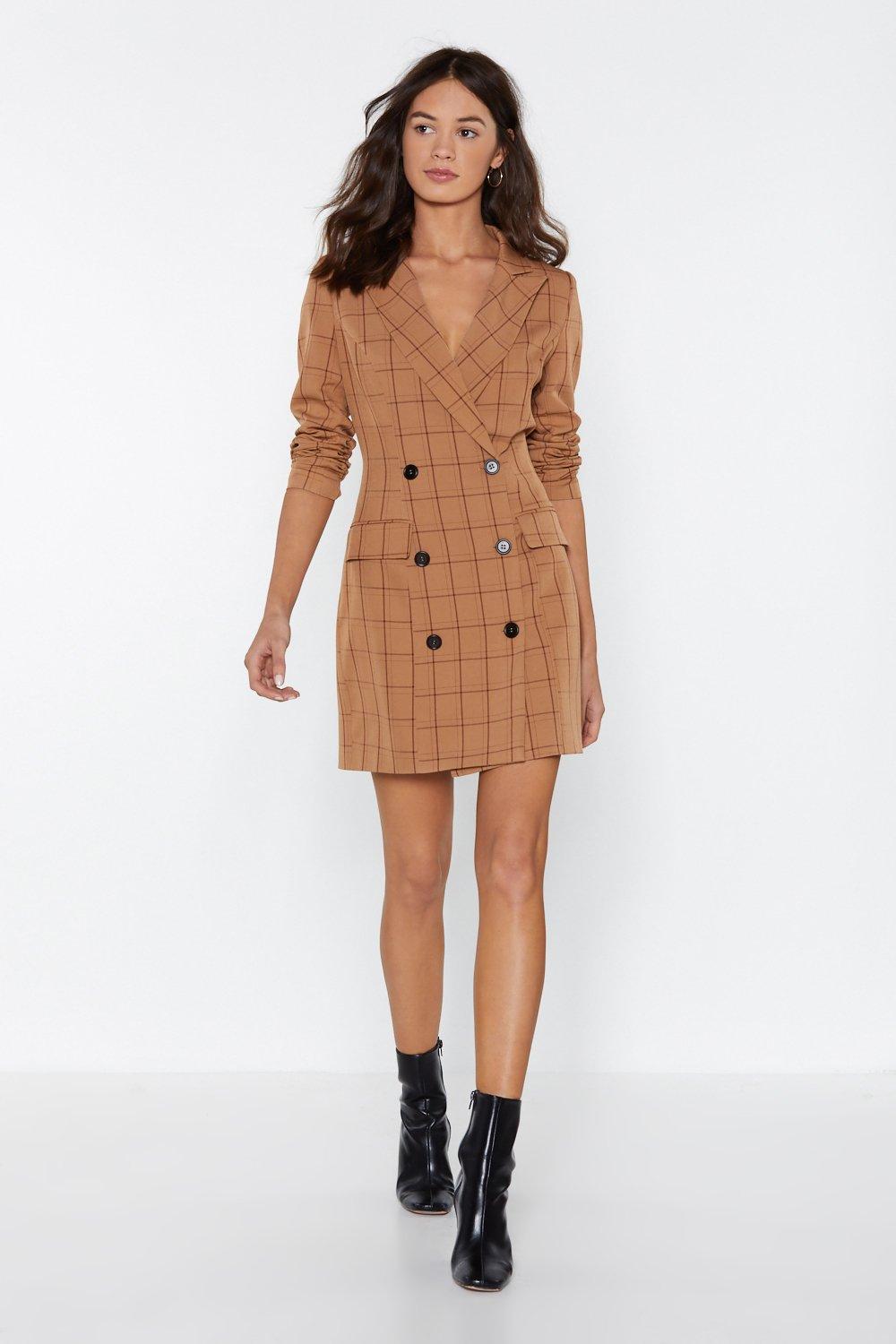 A little bit about the brand: it was founded by Sophia Amoruso in Los Angeles, where over a few years slowly grew popular as a trendy/ kind of edgy fashion label. However, sometime in 2016 the brand went bankrupt and BooHoo (based in the UK) ended up buying Nasty Gal. I could be mistaken but Amoruso is no longer the CEO of Nasty Gal however, she is still the executive chairwoman.
If you've been a fan of Nasty Gal from the beginning then you'll notice the slight changes that occurred when BooHoo bought the company. The major and most obvious change that took place would be the price of the clothing items. Back when Nasty Gal was more independent, the clothing pieces were expensive (in their first ever physical store in LA, they sold Nasty Gal clothing alongside vintage Louis Vuitton and Chanel, so it's not surprising that their pieces would be pricey). However, after they were bought out of bankruptcy by BooHoo, the prices of the clothing items seem to have gotten cheaper and they have sales… very often.

Having constant sales isn't necessarily a bad thing, it could just be a very smart and very well-planned out marketing strategy for all we know. But, it does make you wonder about the quality of the clothing sometimes (usually the cheaper the item, the cheaper the material of the product).
Shipping isn't very expensive it's about $5 to $15-ish depending on where in the world you live. I find that extremely reasonable considering I have paid so much more for shipping for other brands. However, since I bought this during the holidays (I bought it a few days before Easter) it did take a long while for it to actually get delivered to me. Luckily though, I didn't have any major issues so I didn't have to contact customer service.
I only picked up two items from Nasty Gal. The first item is a brown checkered print blazer dress (I am not sure if this item is still available on the website). I have been wanting a blazer dress for a long while now and I am so glad I found what I was looking for on the website. The quality of the dress was surprising. I thought that since Nasty Gal was owned by BooHoo that the quality would go down, however, I was wrong. The blazer dress was thick and the dress itself was really heavy and, for $34 (on sale from $68) it felt more than worth the money I spent.
I was a little bit confused on how to put it on, (there's a hidden button inside the dress), but essentially it opens up at the front and all you have to do it button it up. The fit let me down a little bit, I checked the size guide and essentially ended up getting my usual size (so I didn't size up or down), however, when I tried the dress on I found that it was a little bit oversized (so this dress does NOT run true to size). But, it's nothing major, I can easily adjust the size myself with a sewing machine later on. The dress is snitched to hug all your curves (even if you don't have any), so I think this would look really cute with a lace bodysuit underneath. Overall though, I am quite happy with the dress and will get it adjusted to fit me better later on.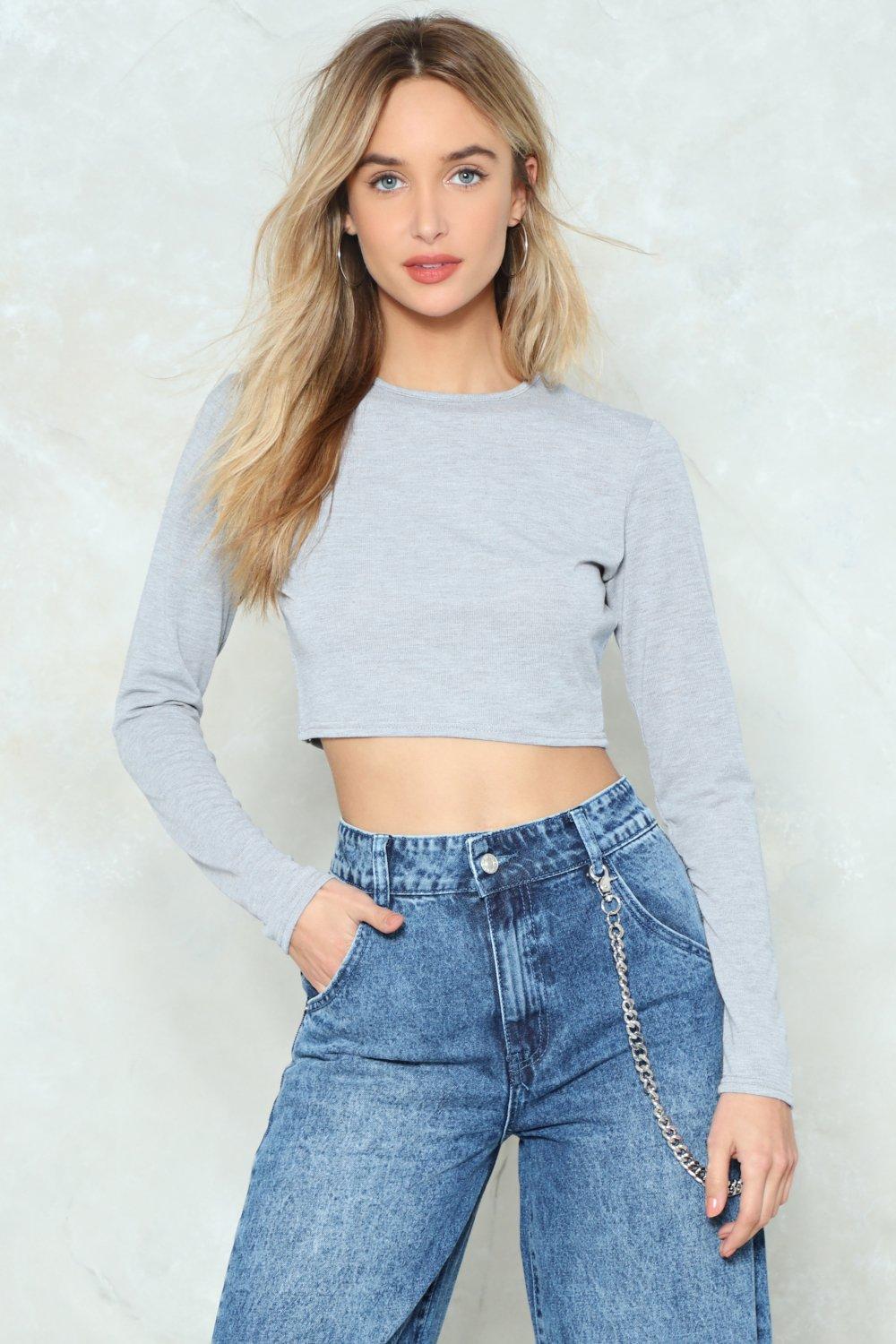 The second and final item I picked up from the brand was just a plain old grey long-sleeved crop top. Now, I didn't realise that this was a knitted top, but it was a pleasant surprise when I received my package and checked the material. The quality was nice, it felt really comfortable on and it felt thin but not in a flimsy/ cheap kind of way, you can still breathe in it but it also feels expensive. In my opinion, it's pretty true to size as well, the sleeves are a little bit loose which is preferable – I can move my arms properly it in). The neck hole was a tad bit small (if you wear glasses like me remember to take it off before you put the shirt on – it's a bit embarrassing to admit but I alway forget to do this) but it does stretch out a bit.
Now, before I tried it on I did hold it up to my window and noticed how it was a tad bit see-through, however, when I tried it on it didn't look see-through. Overall, for $12 the quality is really good and I'm happy with it.
Now, I do want to let everyone know that there have been a few people who had a bad experience with Nasty Gal (before BooHoo bought them). In saying that, I had no issues with my order at all, but keep this in mind when shopping there.
Also, I want to add that I haven't noticed if Nasty Gal has had any celebrity endorsements of Nasty Gal's clothing (this is the one brand I DON'T follow on social media). However, I have noticed that there are quite a few paid sponsorship videos on YouTube, where a few YouTubers have a discount code for this store.

And, that is it for my Nasty Gal clothing review. I don't think I'll shop from Nasty Gal again, I'm trying to cut down how much clothing I buy and to try and shop from more sustainable and ethical brands. Nonetheless, I hope you enjoyed this review, and let me know what you thought about this review.

Disclaimer: The images do not belong to me, there were taken from the Nasty Gal website, they are for visual purposes only. Also, this article is not paid for by Nasty Gal.